Founders, you've pitched to investors, but now it's time to turn the tables. Meet Our Fund is back with the ultimate reverse demo day.

Join us for 2 days hearing from, and connecting with, today's greatest Venture Capitalists this Fall.
Americas & EMEA
October 26 & 27, 2021
9:00am – 4:00pm PDT
Asia Pacific
October 27 & 28, 2021
11:00am – 6:00pm CST
Over 6,000 founders come together to meet with 25 venture funds, accelerators, incubators, and seed funds, to learn what they invest in, how they help founders, and what their value-add is.


Each firm will present its team, portfolio, investing thesis, and value-add for 20 minutes, before taking 10 minutes of Q&A from founders.
Save your seat for meet our fund 2
I hope every founder has the opportunity for an event like this in their journey.

— futuresthrive (@futuresthrive) June 9, 2021
More Speakers Announced Soon
Paige Finn Doherty
General Partner
Behind Genius Ventures
Jason Calacanis
Founder and CEO
LAUNCH
Jeff Morris Jr.
Managing Partner
Chapter One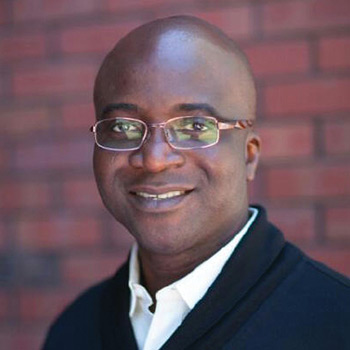 Eghosa Omoigui
Managing Partner
Echo VC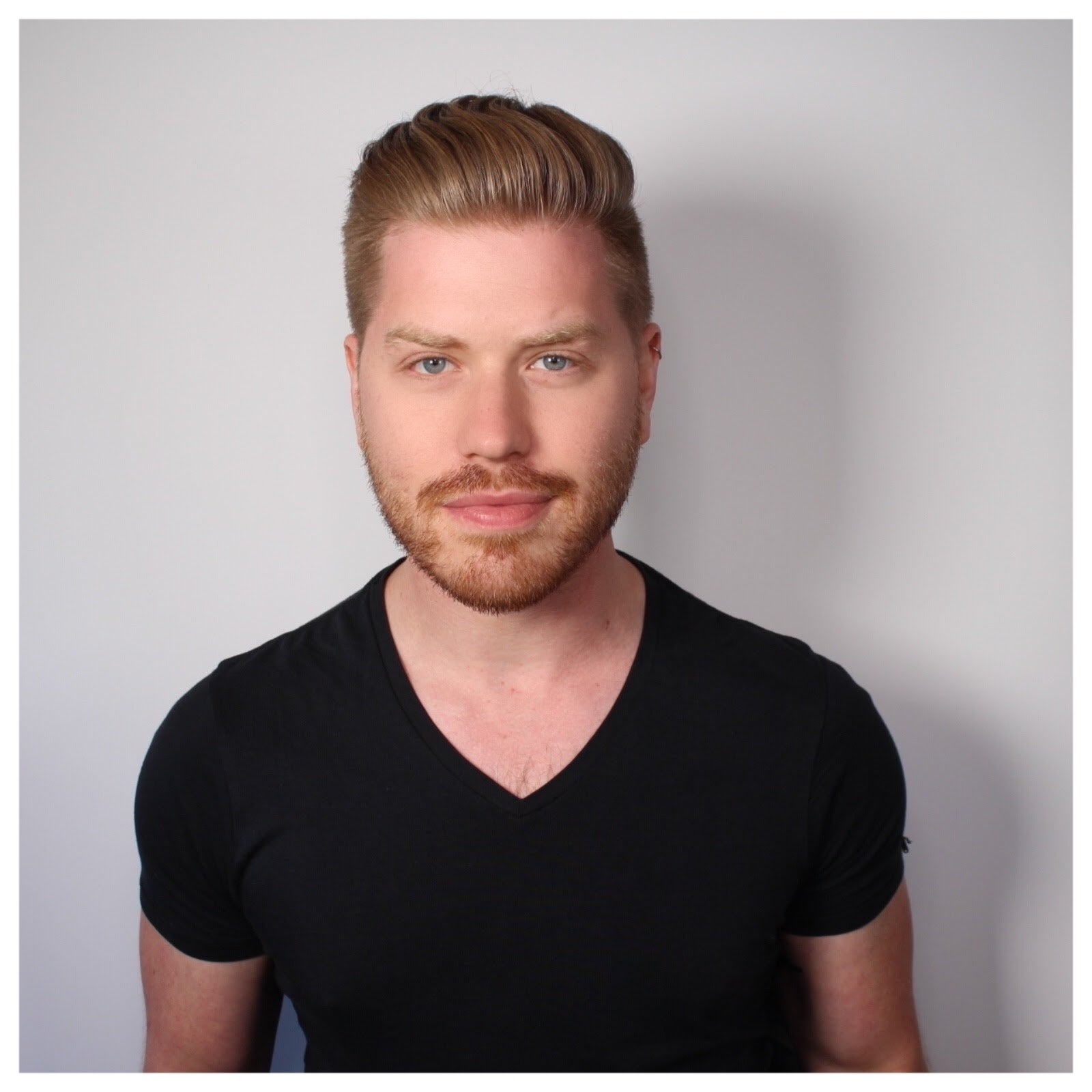 Troy Osinoff
General Partner
Magic Fund
Michael Palank
General Partner
MaC Venture Capital
Gene Munster
Managing Partner
Loup Ventures
Brittany Davis
General Partner
Backstage Capital
Ben Narasin
Founder & GP
Tenacity Venture Capital
Dan Morehead
Founder & CEO
Pantera Capital
Kyle Samani
Co-Founder & MP
Multicoin Capital
Charles Hudson
Managing Partner
Precursor Ventures
Phil Libin
Co-Founder & CEO
All Turtles
Spencer Rascoff
Co-Founder & GP
75 & Sunny
Sarah Cannon
Partner
Index Ventures
Matt Cohen
Co-Founder & MP
Ripple Ventures
Dave Lambert
Founder & MP
Right Side Capital Management
Aubrie Pagana
General Partner
Alpaca VC
Andrea Hippeau
Partner
Lerer Hippeau
Mark Suster
General Partner
Upfront Ventures
Kai Bond
Partner
Courtside Ventures
Chirag Chotalia
Partner
Threshold Ventures